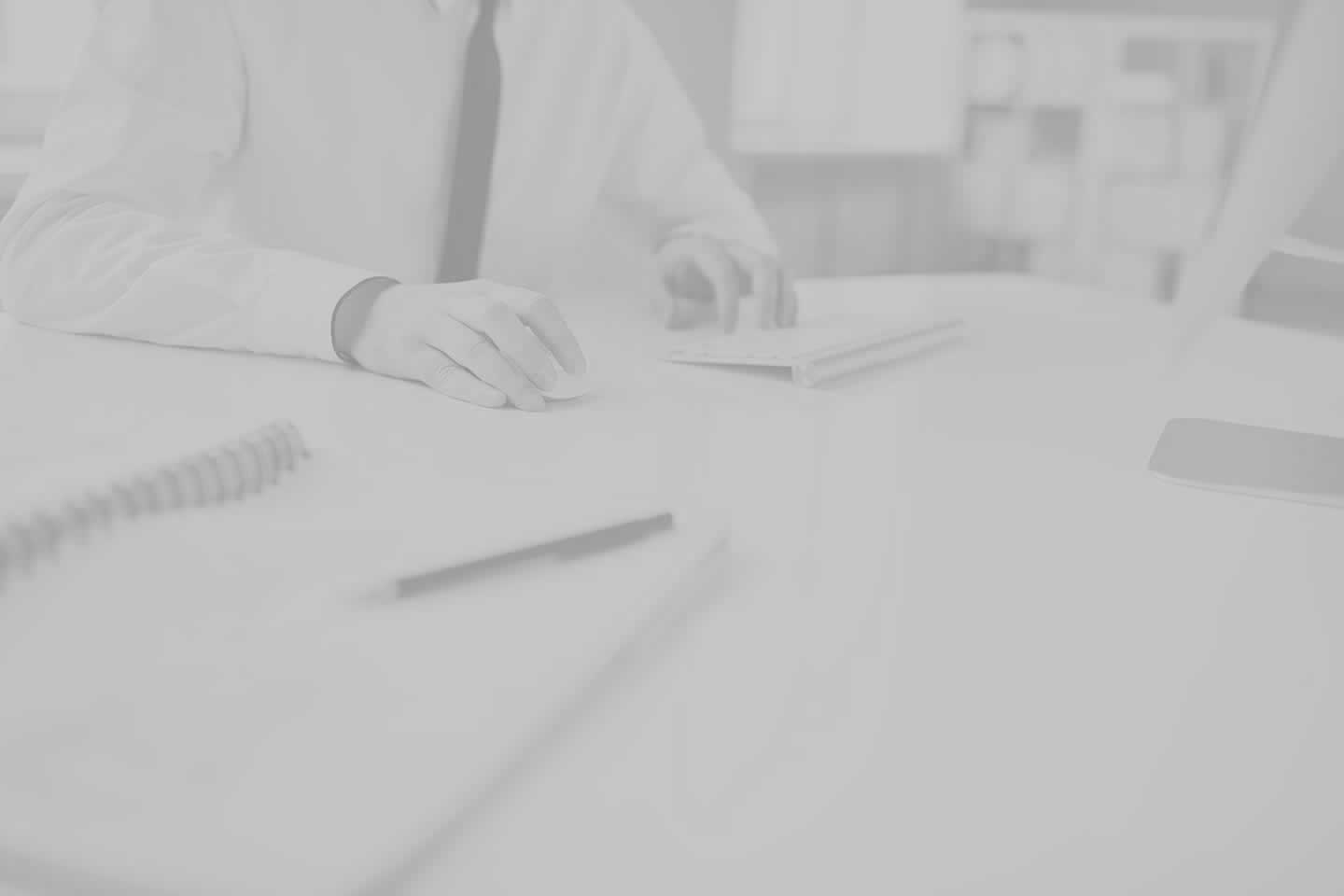 We solve your IT Problems ...
Onsite IT Support Solutions
Being proactive in our approach and preventing the majority of problems from occurring in the first place our aim achieve to increased uptime and overall system stability.
Our integrated solutions towards system administration will ensure that things that are often overlooked such as system data security policy and backup disaster recovery plan, are put in place, before it is needed !!