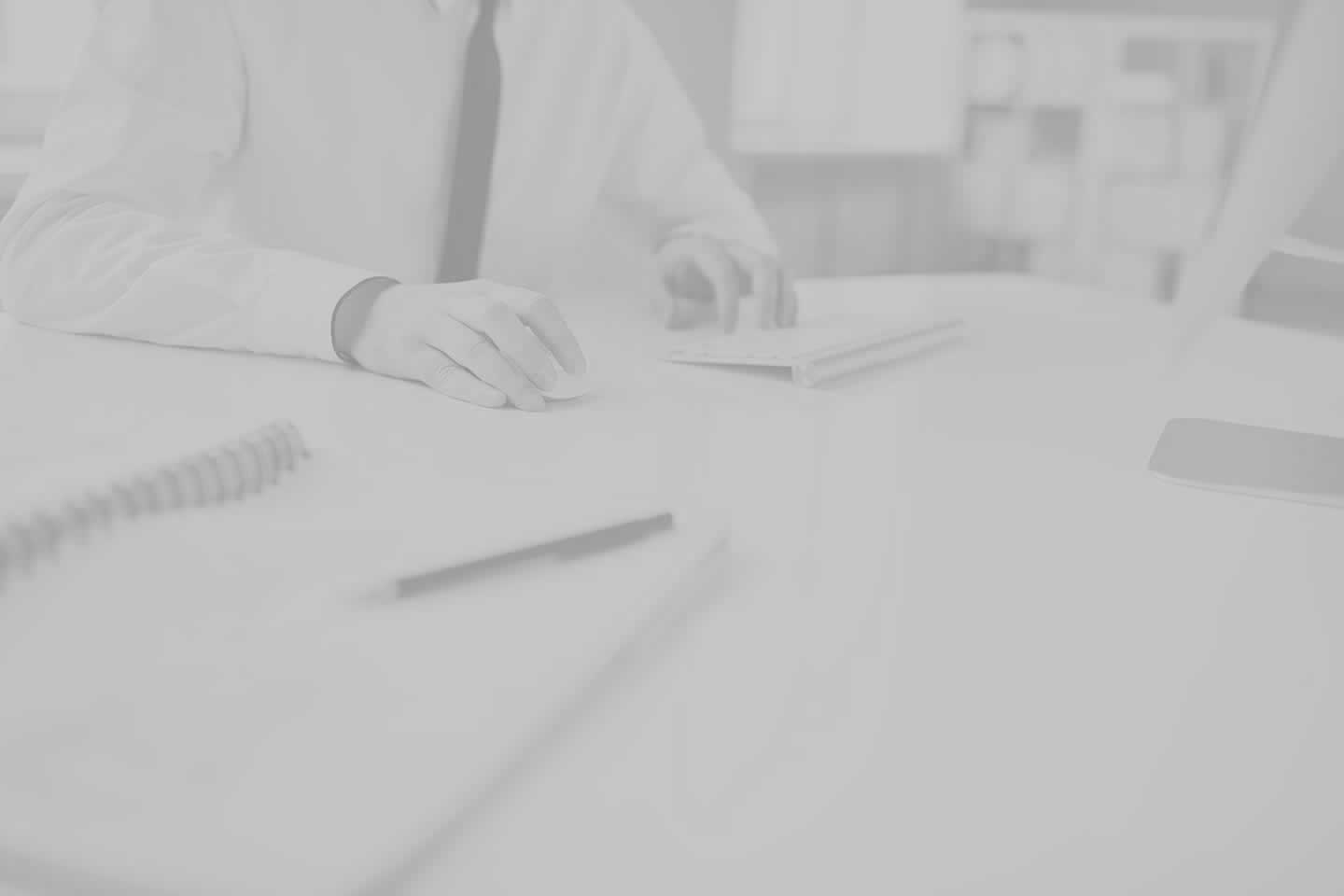 In Short....
We solve your IT Problems ...
About
The prime focus of our business is to be your company's Information Technology Partner. This gives our customers the best of both worlds - you get the strategic services you really need, but without the expense of having a highly experienced and qualified IT Manager on staff.
Our integrated solutions towards system administration will ensure that things that are often overlooked such as system data security policy and backup disaster recovery plan, are put in place, before it is needed!!
Most small business owners designate someone in the office that is "good with computers" to handle the daily IT needs. Occasionally, a project is too time consuming or beyond the scope of that employee. Let Onsite IT be there to assist you and your staff when you need it and for as long as you need.
Mission.
Onsite IT aims to understands the needs of the small and growing business community that we serve. Our goal is to be your Information Technology Partner and provide you with the type of service that will add value to your business.
Partnerships
OnsiteIT is not interested in recreating the wheel. That is why we have formed reseller agreements with companies that we feel offer the best and most economical solutions to our clients.
Microsoft® product training for all abilities
AVG from Grisoft
GFi firewall solutions
Specialized consulting for non-profits.